Medical Weight Loss in Wisconsin and texas
ACHIEVE A HEALTHIER, BETTER QUALITY LIFE
Medical weight loss refers to a comprehensive and personalized approach to weight management, guided by medical professionals. At Elite Hormones Wisconsin and Texas, we offer specialized medical weight loss programs designed to help individuals achieve their weight loss goals safely and effectively.

What is Medical Weight Loss?
A medical weight loss clinic goes beyond the traditional diet and exercise program. It involves a multidisciplinary approach that combines strategy, medical supervision, medications including GLP's and personalized care. We will assess your unique needs, evaluate your health conditions, and create achievable weight loss goals while addressing the factors contributing to your weight gain.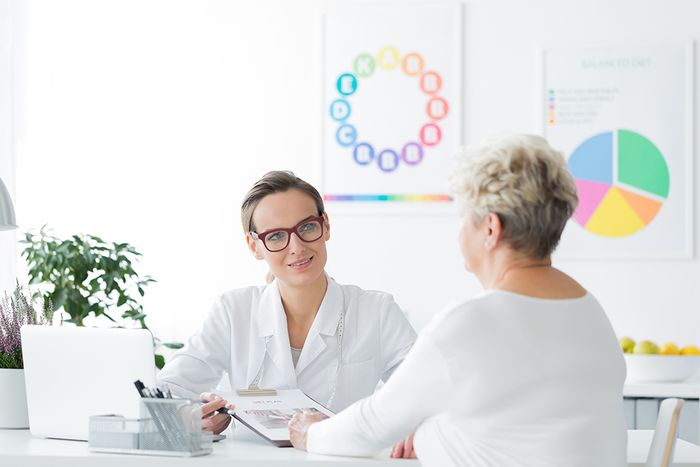 When Should You Consider a Weight Loss Clinic?
A medical weight loss clinic is suitable for individuals struggling to lose weight using conventional methods. This program can also be for people seeking a better way to achieve weight management. Elite Hormones is here to help individuals whose weight poses a significant risk to overall health. If this sounds like something you have been struggling with or if you would like to see if our weight loss clinic is right for you, contact us today!
Benefits of Medical Weight Loss Programs
Personalized Approach: Everyone has unique needs when it comes to achieving weight loss goals. We understand this and will work with you to personalize a plan that will help you become successful in your health journey.

Medical Supervision: Compared to normal weight loss programs on the internet, our medical professionals closely monitor your progress. Our goal is to offer ongoing support and make necessary adjustments when needed.

Health Benefits: Deciding to lose weight can lead to numerous health improvements and could reduce your risk of chronic conditions, such as heart disease or diabetes. We will work with you to approach weight loss from a new perspective and achieve optimal health.
Our Promise
Elite Hormones is committed to your success in your weight loss journey. Our promise is to provide you with a comprehensive, evidence-based approach to medical weight loss in Wisconsin and Texas so you have the best chance to reach your goals. Let us empower you with the knowledge and tools needed to achieve and maintain a healthy weight.
What our customers are saying
This place is amazing!
"They did a complete blood work up not just my testosterone and explained all of the results in as much detail as I wanted and Anne and Crystal are the two friendliest people I've ever worked with and I trust them. great customer service. excellent communication all around. This place is just amazing. Above and beyond taking care of me!"
- Martin
HIGHLY recommend!
"Wonderful experience with Dr. Anne. Knowledgeable, sensitive, informative. I immediately felt at ease. I begin my TRT shortly and am looking forward to it. She explained everything to me in a very clear manner and is very kind and friendly. Walked away very impressed with the overall experience. Dr. Anne is very professional and has shown a true commitment to solve my health issues. HIGHLY recommend!"
-Ryan
Great service
"Highly knowledgeable of not only TRT/HRT but of all general health aspects. Wonderful responsiveness, will reply to text or email after hours. Works out great as an independent contractor keeping odd hours. Very accommodating with appointments as well. Anne definitely explains all lab work and treatment protocol so anyone can understand it. Walks you through weekly process and makes sure you understand everything."
-Issac