your PREMIERE Hormone Replacement Centers in Wisconsin and texas
START FEELING LIKE YOURSELF AGAIN
At Elite Hormones, we understand that achieving optimal health and wellness is a top priority for men and women.

Services at Our Hormone & Wellness Centers
We are dedicated to providing comprehensive hormone replacement therapies and specialized treatments tailored to meet the unique needs of men and women in both Wisconsin and Texas. With our cutting-edge medical expertise and personalized approach, we strive to help you regain vitality, enhance performance, and improve your overall quality of life.
Elite Hormones is the trusted industry leader in hormone therapy in Wisconsin and Texas. We are continuously looking for ways to improve our practices and make our patients feel more comfortable in our clinic. Our team specializes in a variety of areas, including: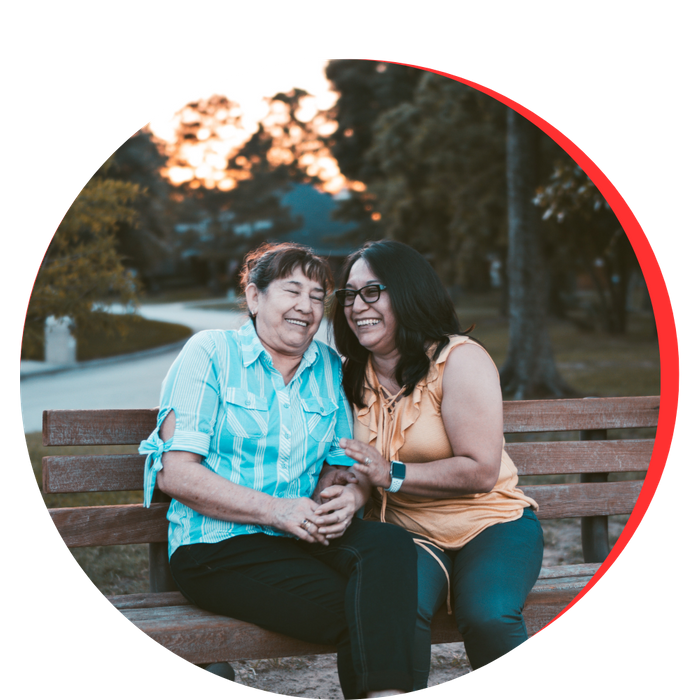 Our Hormone Therapy Clinic
We are proud to serve the Wisconsin and Texas communities to help people on their journey toward better health. We have locations in Wausau and Eau Claire, Wisconsin, and Southlake, Texas with more locations coming soon so we can better serve our community. Take the quiz to see if our services are right for you!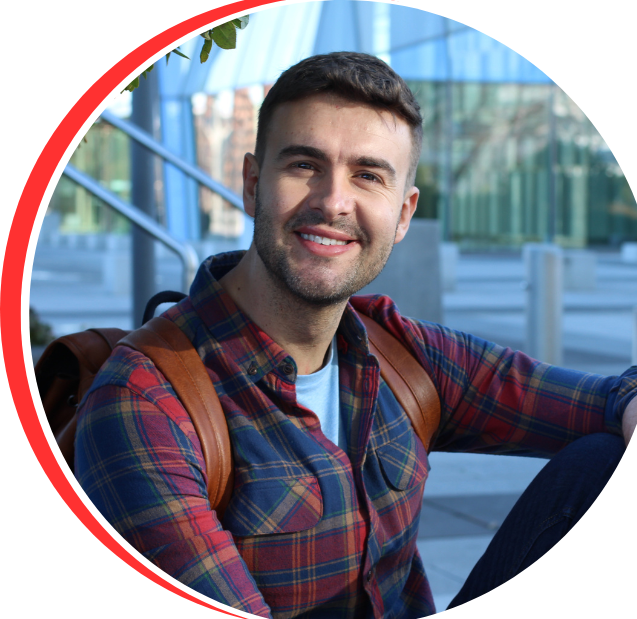 Why Choose Us
Elite Hormones strives to deliver exceptional care in a comfortable and discreet environment. Our team of highly trained professionals is committed to staying at the forefront of advancements in hormone replacement therapy and related treatments. This ensures you receive the most effective and innovative solutions available. When you choose us as your designated hormone replacement center, you can expect:
Expertise and Experience

Free Consultation

Customized Plan

High-Quality Communication
Take the first steps towards achieving optimal health. Contact Elite Hormones today to schedule your consultation and discover the transformative power of our specialized hormone replacement therapies and wellness treatments.
What our customers are saying
This place is amazing!
"They did a complete blood work up not just my testosterone and explained all of the results in as much detail as I wanted and Anne and Crystal are the two friendliest people I've ever worked with and I trust them. great customer service. excellent communication all around. This place is just amazing. Above and beyond taking care of me!"
- Martin
HIGHLY recommend!
"Wonderful experience with Dr. Anne. Knowledgeable, sensitive, informative. I immediately felt at ease. I begin my TRT shortly and am looking forward to it. She explained everything to me in a very clear manner and is very kind and friendly. Walked away very impressed with the overall experience. Dr. Anne is very professional and has shown a true commitment to solve my health issues. HIGHLY recommend!"
-Ryan
Great service
"Highly knowledgeable of not only TRT/HRT but of all general health aspects. Wonderful responsiveness, will reply to text or email after hours. Works out great as an independent contractor keeping odd hours. Very accommodating with appointments as well. Anne definitely explains all lab work and treatment protocol so anyone can understand it. Walks you through weekly process and makes sure you understand everything."
-Issac