Women's Hormone Replacement Therapy
SAFE HORMONE REPLACEMENT
At Elite Hormones, we understand that hormonal imbalances can have a profound impact on your well-being and quality of life. Hormonal Replacement Therapy (HRT) is a specialized treatment that aims to restore hormonal balance and alleviate menopause symptoms. Let our expert medical team guide you on your journey toward optimal hormonal health.

HRT for Women
Hormone imbalance can occur due to various factors such as aging, menopause, and certain medical conditions. Symptoms such as hot flashes, night sweats, mood swings, fatigue, low libido and more can disturb your quality of life. Hormone replacement therapy aims to restore balance by supplementing the body with the hormones it needs.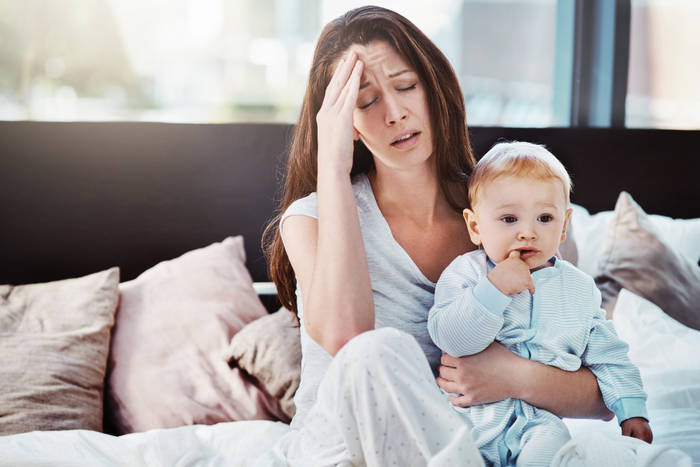 Our Personalized Treatment Plans
We believe in a personalized approach to HRT therapy. Our medical professionals will conduct a thorough evaluation of your symptoms, medical history, and hormone levels to develop tailored treatments that address your specific needs. We will also take into account factors such as age, gender, lifestyle, and overall health to ensure quality outcomes.
Ongoing Monitoring and Support
Our commitment to your well-being extends beyond the initial treatment. We provide ongoing monitoring of hormone levels and regular follow-ups to ensure the effectiveness of the HRT therapy and make any necessary adjustments. Elite Hormones wants you to feel safe and secure in your decision to pursue HRT treatment — that's why we let patients have unlimited contact with a provider throughout treatment.
Choose Us Today
When you choose Elite Hormones for your HRT therapy in Wisconsin and Texas, you can expect:
Caring Professionals

Personalized Treatment

State-of-the-Art Technology

20+ Years of Experience
If you're experiencing symptoms of hormone imbalance, our HRT treatment services can help you regain balance and improve your overall well-being. Contact us today to schedule a consultation and take the first step toward a better quality of life.
What our customers are saying
This place is amazing!
"They did a complete blood work up not just my testosterone and explained all of the results in as much detail as I wanted and Anne and Crystal are the two friendliest people I've ever worked with and I trust them. great customer service. excellent communication all around. This place is just amazing. Above and beyond taking care of me!"
- Martin
HIGHLY recommend!
"Wonderful experience with Dr. Anne. Knowledgeable, sensitive, informative. I immediately felt at ease. I begin my TRT shortly and am looking forward to it. She explained everything to me in a very clear manner and is very kind and friendly. Walked away very impressed with the overall experience. Dr. Anne is very professional and has shown a true commitment to solve my health issues. HIGHLY recommend!"
-Ryan
Great service
"Highly knowledgeable of not only TRT/HRT but of all general health aspects. Wonderful responsiveness, will reply to text or email after hours. Works out great as an independent contractor keeping odd hours. Very accommodating with appointments as well. Anne definitely explains all lab work and treatment protocol so anyone can understand it. Walks you through weekly process and makes sure you understand everything."
-Issac