Tirzepatide Injections
At Elite Hormones, we're your trusted hormone wellness center dedicated to helping men and women achieve optimal health and wellness. We understand maintaining control over your weight is paramount, which is why we offer tirzepatide injections as a cutting-edge weight loss treatment option. With locations in Wausau and Eau Claire, Wisconsin, and Southlake, Texas, we are committed to providing the highest quality care to our valued patients.

Weight Loss Treatment & Management with Tirzepatide Injections
Tirzepatide injection is an innovative treatment that was initially developed for managing type 2 diabetes. However, it has now been recognized for its effectiveness in weight management as well. By combining tirzepatide with a balanced diet and consistent exercise, individuals can achieve better control over their weight. As a GLP-1 receptor agonist, tirzepatide regulates blood sugar levels by stimulating insulin release and suppressing glucagon. This mechanism of action not only improves glycemic control but also supports healthy weight management.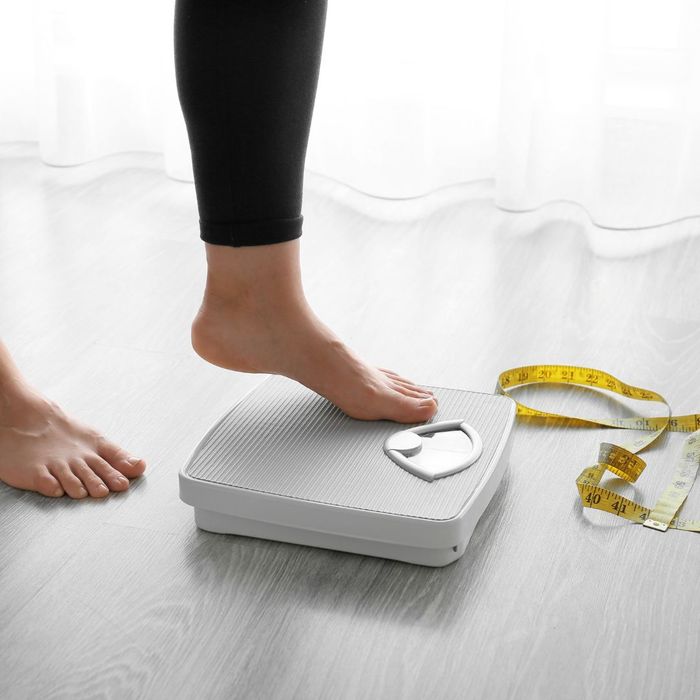 The Benefits of Tirzepatide Injections
Effective Weight Management: Tirzepatide injections have proven to be effective in managing weight, making it an excellent tool for individuals looking to shed excess pounds.

Confidence in Health Management: Incorporating tirzepatide injections into a health routine, alongside a healthy diet and regular exercise, can give individuals the confidence to take control of their health and manage their weight effectively.

Support for Overall Well-Being: Managing weight and achieving better glycemic control can have positive effects on overall well-being, contributing to a healthier and more fulfilling life.

Personalized Approach: Tirzepatide injections can be tailored to an individual's needs, with dosage adjustments made based on response to treatment, ensuring a personalized approach to weight management.
Potential for Long-Term Success: With proper adherence to treatment and lifestyle changes, tirzepatide injections offer the potential for long-term weight management success, providing individuals with the tools they need to achieve and maintain a healthier weight.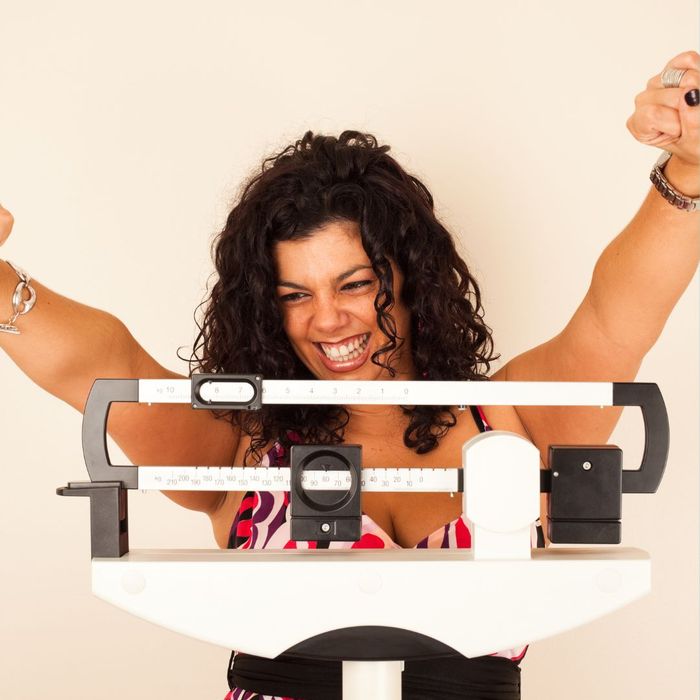 A Trusted Provider of Tirzepatide Injections for Weight Loss
With our unrivaled expertise in hormone wellness and extensive experience in weight management, Elite Hormones is your premier choice for tirzepatide injections. Our dedicated team of healthcare professionals is committed to delivering exceptional care in a safe and welcoming environment.
Take the first step towards reclaiming your health and vitality. Schedule a free consultation at one of our locations in Wisconsin and Texas today and discover the transformative benefits of Tirzepatide Injections. Our knowledgeable staff will be delighted to answer any questions you may have and create a personalized treatment plan tailored to your unique needs. Trust Elite Hormones to bring you closer to optimal wellness and a better quality of life.
What our customers are saying
This place is amazing!
"They did a complete blood work up not just my testosterone and explained all of the results in as much detail as I wanted and Anne and Crystal are the two friendliest people I've ever worked with and I trust them. great customer service. excellent communication all around. This place is just amazing. Above and beyond taking care of me!"
- Martin
HIGHLY recommend!
"Wonderful experience with Dr. Anne. Knowledgeable, sensitive, informative. I immediately felt at ease. I begin my TRT shortly and am looking forward to it. She explained everything to me in a very clear manner and is very kind and friendly. Walked away very impressed with the overall experience. Dr. Anne is very professional and has shown a true commitment to solve my health issues. HIGHLY recommend!"
-Ryan
Great service
"Highly knowledgeable of not only TRT/HRT but of all general health aspects. Wonderful responsiveness, will reply to text or email after hours. Works out great as an independent contractor keeping odd hours. Very accommodating with appointments as well. Anne definitely explains all lab work and treatment protocol so anyone can understand it. Walks you through weekly process and makes sure you understand everything."
-Issac