before and After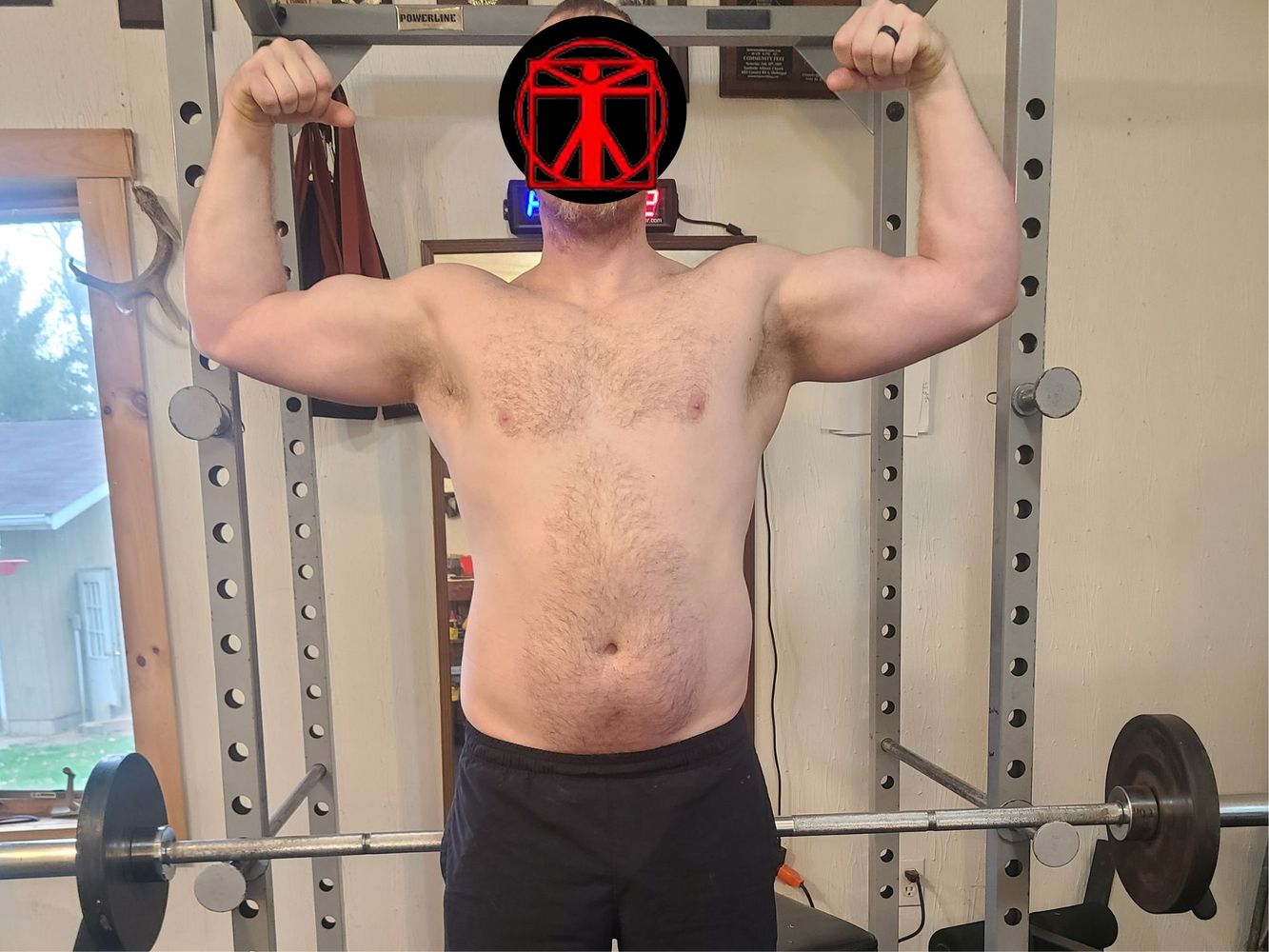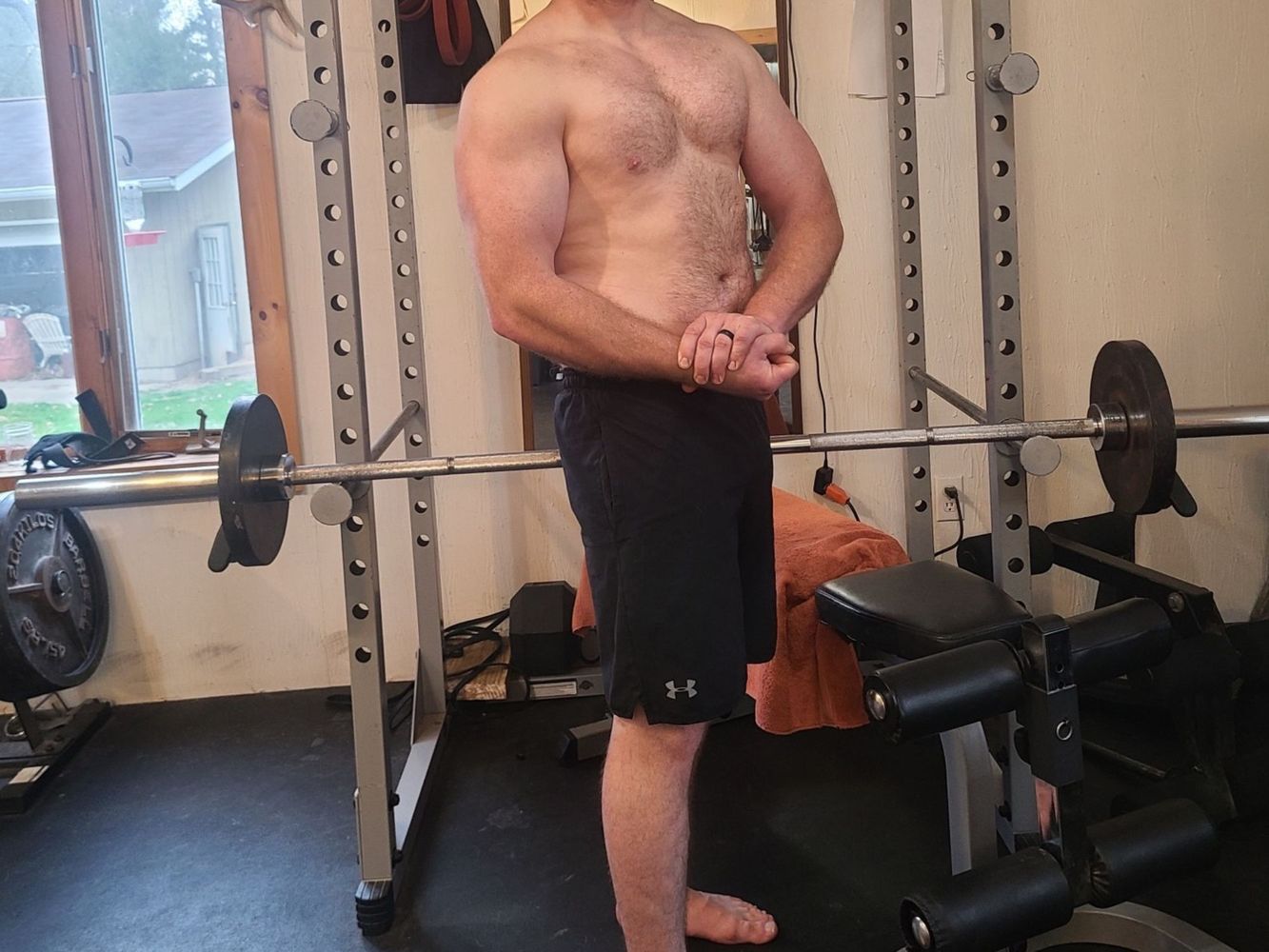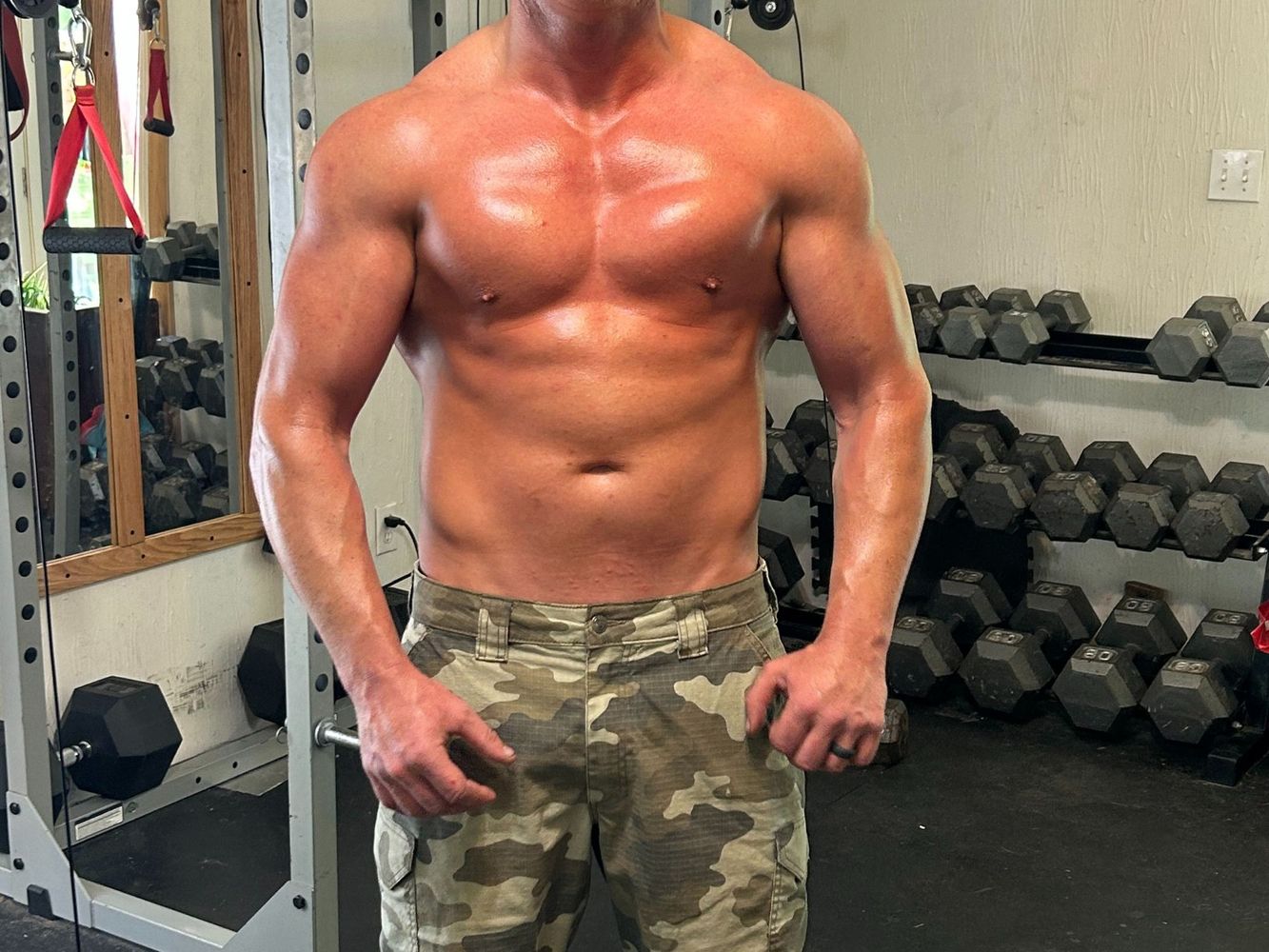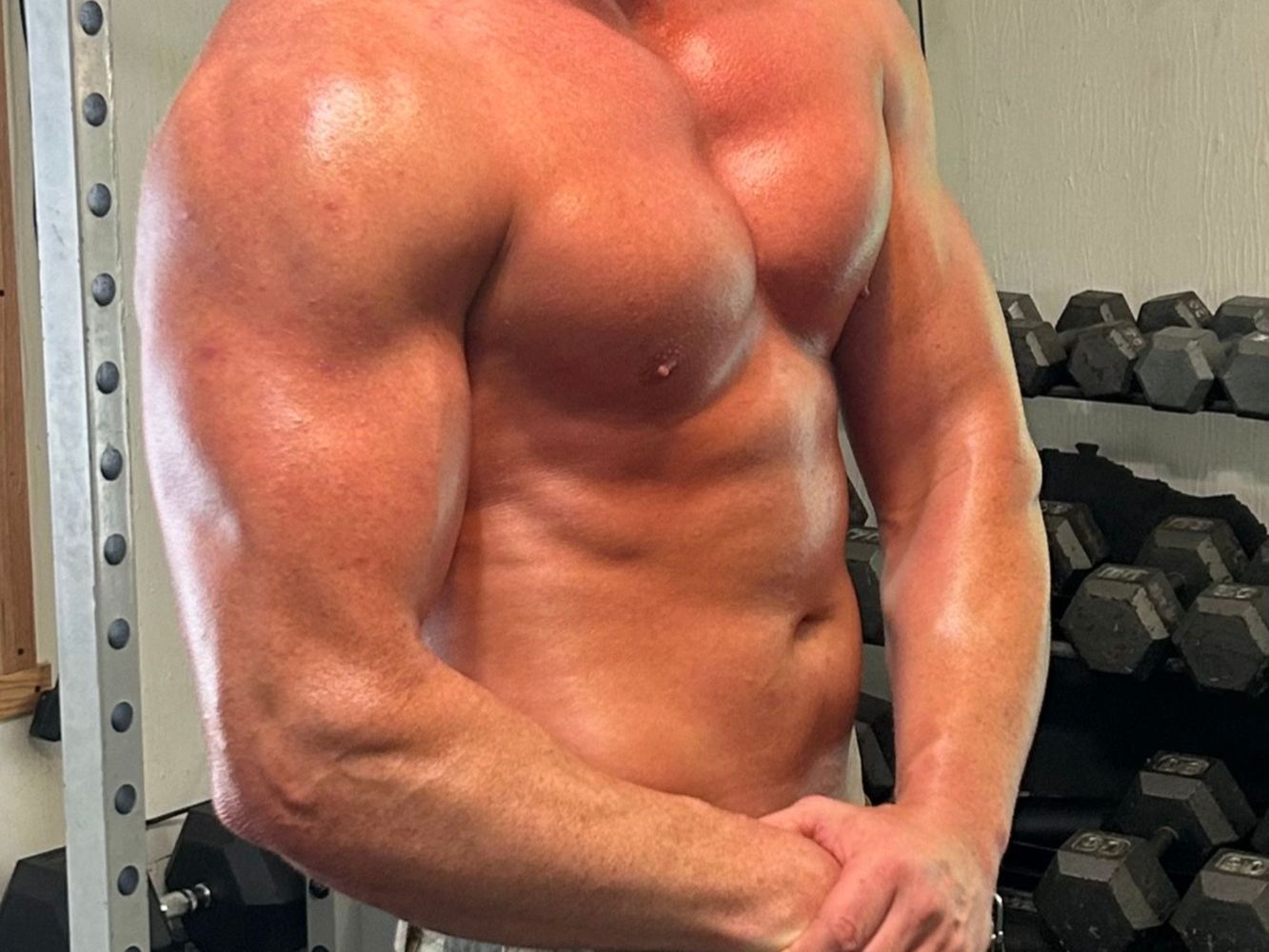 Solving Problems
Anne was super knowledgeable and understanding when it came to answering all our questions. She really wants to give people quality out of life.
-Squally
Friendly and Explanatory
This is such a welcoming and professional establishment! Anne was very courteous and made me feel very comfortable through the whole process and answered every question I had along the way. I'm looking forward to working with their team on this journey to better health and a better life!
-Anthony
Patient First
Absolutely place patient / client care first. They did a complete physical to begin with to see if I needed TRT. Anne took the time and explained everything in detail about the TRT process, broke down my labs for me to easily understand, discussed goals, benefits and realistic expectations. Extremely professional and knowledgeable, able to answer all my questions. HIGHLY recommend !!!!!! Started my treatment on 7-20-23 and can alredy notice a difference.
-JK
Solving (Wo)Man Problems
I have been going to Elite Male T Clinic for almost a year now, and wish I would have started seeing them sooner. The difference in level of care at Elite Male is out of this world. From my first visit, I felt like they truly cared about my health, and were committed to doing what they could to help me feel better. They asked detailed questions to really understand my issues. It wasn't the 15 minute visit and shoved out the door grinder like a regular provider, they took the time to learn about me and what I needed.
-Andy
Listens to your needs
Anne was great to work with. She is easy to talk to and listens to your concerns. She puts forth the effort to find what is right for you to help you achieve your goals. Highly recommend Elite Male T Clinic
-Mac
Living Your Best Life
Anne and her team will work with you and access your goals in life and fitness. Their close attention to detail definitely helps maximize ones health and overall well being. Their services have brought a whole lot more clarity to my life. Thanks much!
-Drew
Attention to Detail
Anne moves with a strong attention to detail, making sure her clients have a good understanding of their situation. She is very knowledgeable and caring. Even if you don't leave the clinic with all the answers you were looking for, you will certainly be closer than before!
-Christian
Supportive and No Judgement
Holy Smokes! For all you guys who are looking for someone to be confidential and supportive and without judgement - Elite Male T Clinic is your place. It feels so good to know that Anne is on my side. It feels good to know that Anne wants to help. It feels good to know that there's a clinic that's concerned about men's health. I trust Elite Male T Clinic has my best interest in mind and I recommend you just give them a try!
-Scott J
More than 5 stars
Elite Male T Clinic is top notch! I drove 1.5 hours to see Anne at Elite MTC and wasn't disappointed. Their professionalism and ability to make you feel right at home makes for an enjoyable experience which adds to the journey of getting oneself back on track! I'd give more stars but they cap it at five.
-Joseph
Increased Energy
I am 58 years old and real pleased with the increase in my energy levels. I feel like exercising and accomplishing things again!
-Todd
Best Clinic by Far
Fantastic bedside manner, awesome way of explaining, great private and confidential treatment. This is my third different clinic, and this one is by far the best.
-MK
Best Ever
Best DOT physical I have had! Got me in next day no waiting around. Very friendly and pretty!
-Richard
Flexible and motivating
Anne takes the time to understand your needs, is very knowledgeable and explains treatments thoroughly. Scheduling is flexible, cost is reasonable and the results have been great. After years of trying my own things Elite Male T Clinic provided results in a very real and targeted way bringing up my energy level, motivation and performance.
-Craig
Comfortable and Fantastic
I can't say enough how fantastic it is to have a facility like this for men in our area! Anne is amazing and brings a ton of knowledge. I felt comfortable from the beginning and really appreciate her attention to detail. Looking forward to continued enhancements.
-John
Recommend to Anyone Looking for Therapy
Everyone at the clinic was very professional and helpful. I would recommend them to anyone looking for help with testosterone therapy.
-Nick
Great Experience
My experience at Elite Male T Clinic has been great, I'd highly recommend. Dr Marco, Dr Anna, and staff are very personable and professional. They take time to listen and understand your health issues in order to provide the most effective treatment. They take the extra step to follow up to ensure treatment is meeting the desired results.
-Terri
This place is amazing!
"They did a complete blood work up not just my testosterone and explained all of the results in as much detail as I wanted and Anne and Crystal are the two friendliest people I've ever worked with and I trust them. great customer service. excellent communication all around. This place is just amazing. Above and beyond taking care of me!"
- Martin
HIGHLY recommend!
"Wonderful experience with Dr. Anne. Knowledgeable, sensitive, informative. I immediately felt at ease. I begin my TRT shortly and am looking forward to it. She explained everything to me in a very clear manner and is very kind and friendly. Walked away very impressed with the overall experience. Dr. Anne is very professional and has shown a true commitment to solve my health issues. HIGHLY recommend!"
-Ryan
Great service
"Highly knowledgeable of not only TRT/HRT but of all general health aspects. Wonderful responsiveness, will reply to text or email after hours. Works out great as an independent contractor keeping odd hours. Very accommodating with appointments as well. Anne definitely explains all lab work and treatment protocol so anyone can understand it. Walks you through weekly process and makes sure you understand everything."
-Isaac